ULYSSES IS LOST AGAIN, BUT THIS TIME IN HARLEM.
February 9 - March 26, 2023
at the Lynn F. Angelson Theater
DIRECTED BY STEVIE WALKER-WEBB
Obie-winning playwright Marcus Gardley (upcoming film adaptation of The Color Purple, The House That Will Not Stand) blends classic mythology, African-American history, and modern theatricality to create the poetic black odyssey. This vibrant reimagining of the Odysseus saga is set in modern-day Harlem, telling the epic tale of Ulysses Lincoln, a soldier facing the most daunting of voyages to reunite with his family. While fate may seem in control of Ulysses' destiny, his ancestors and their buried history will help guide his journey home. Directed by Stevie Walker-Webb (Ain't No Mo').
Originally developed and produced at the Denver Center Theatre Company, a division of the Denver Center for the Performing Arts, Kent Thompson, Artistic Director.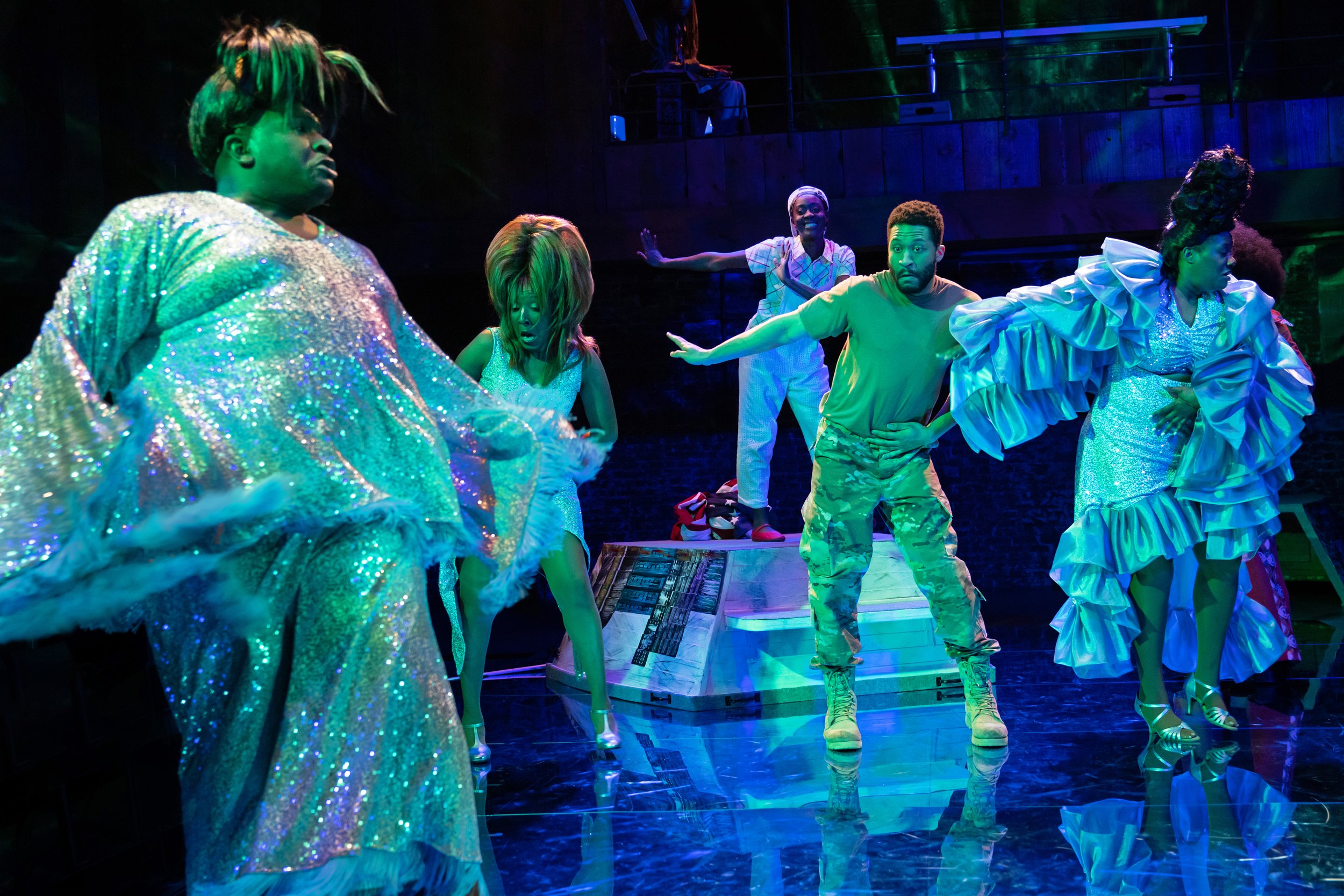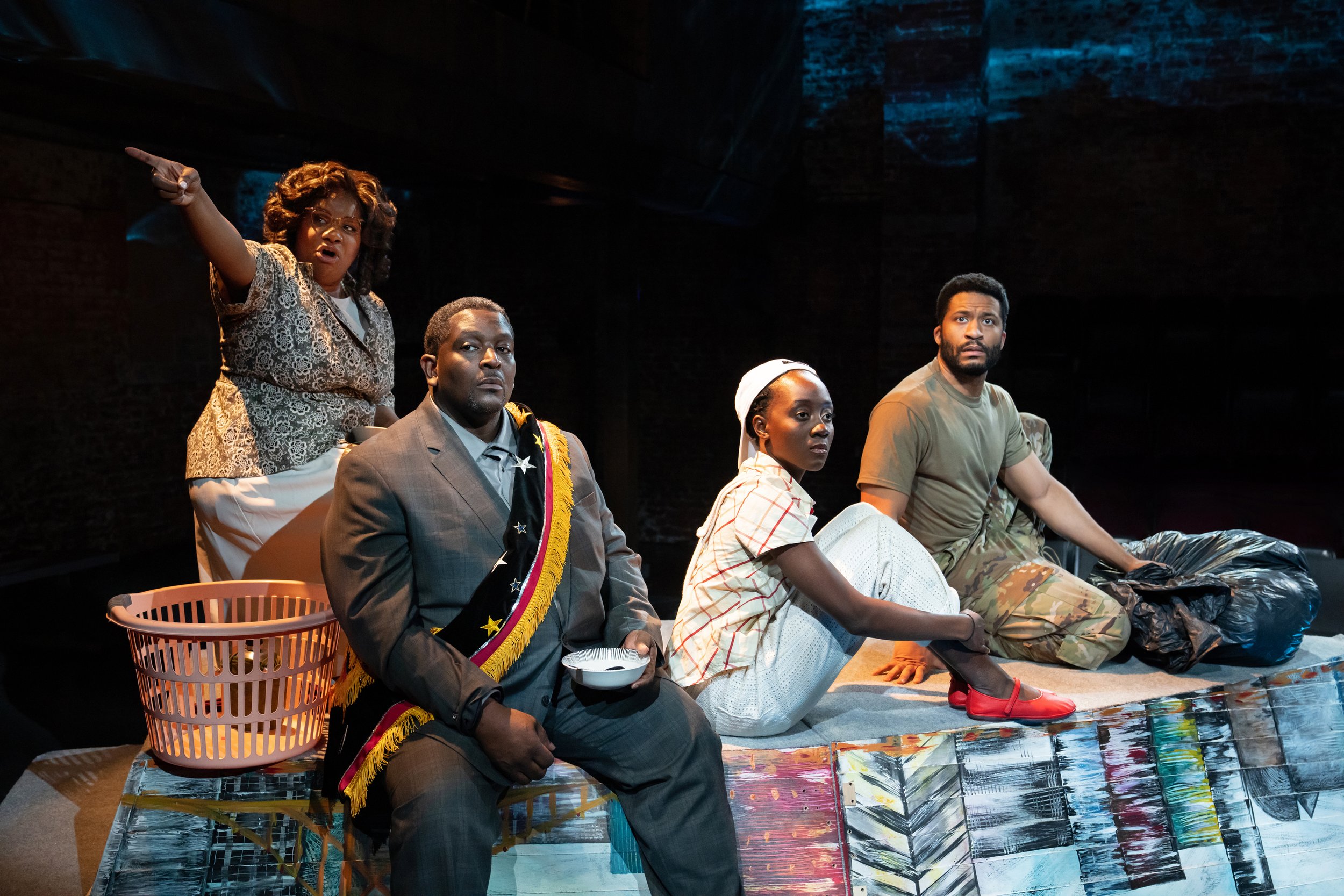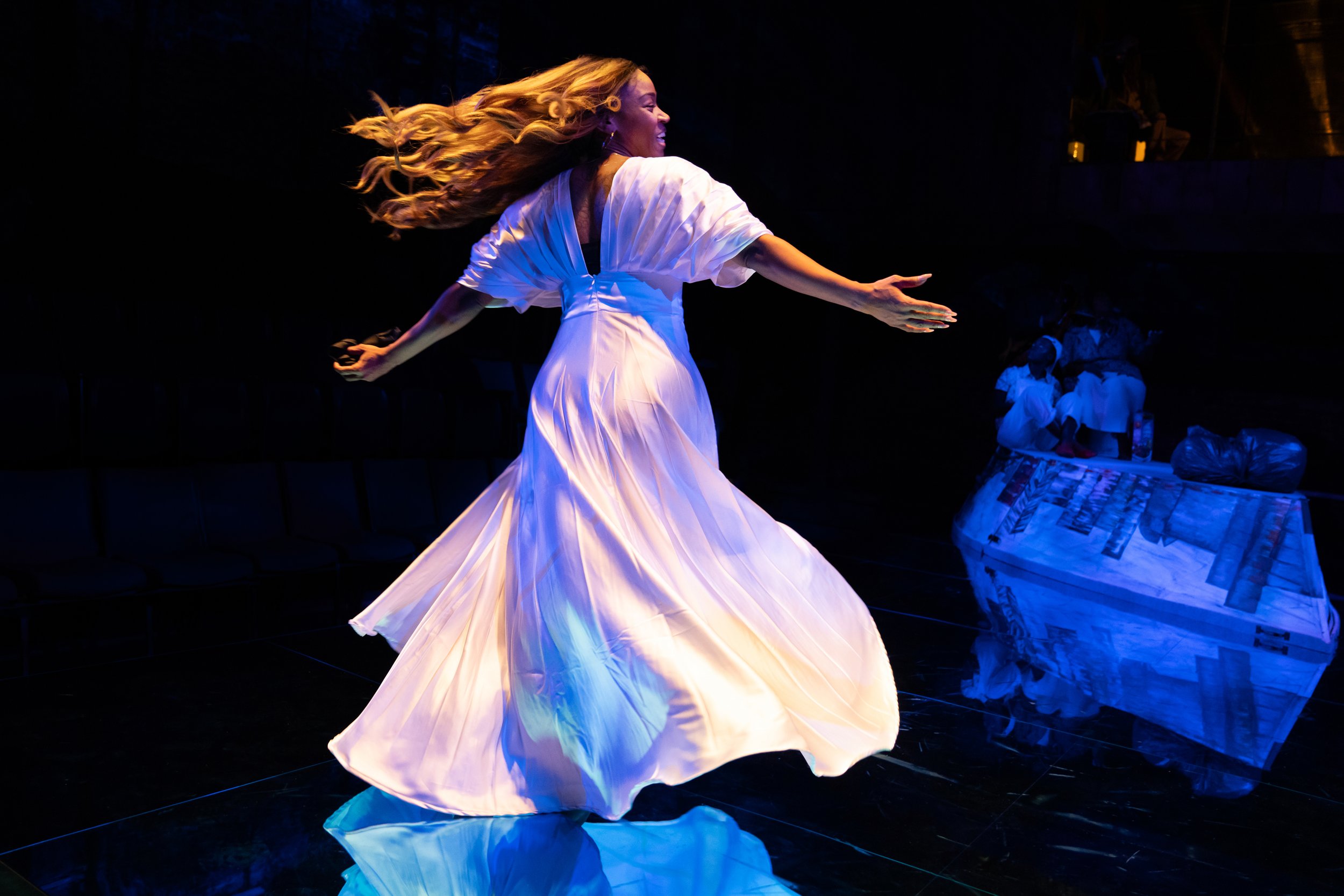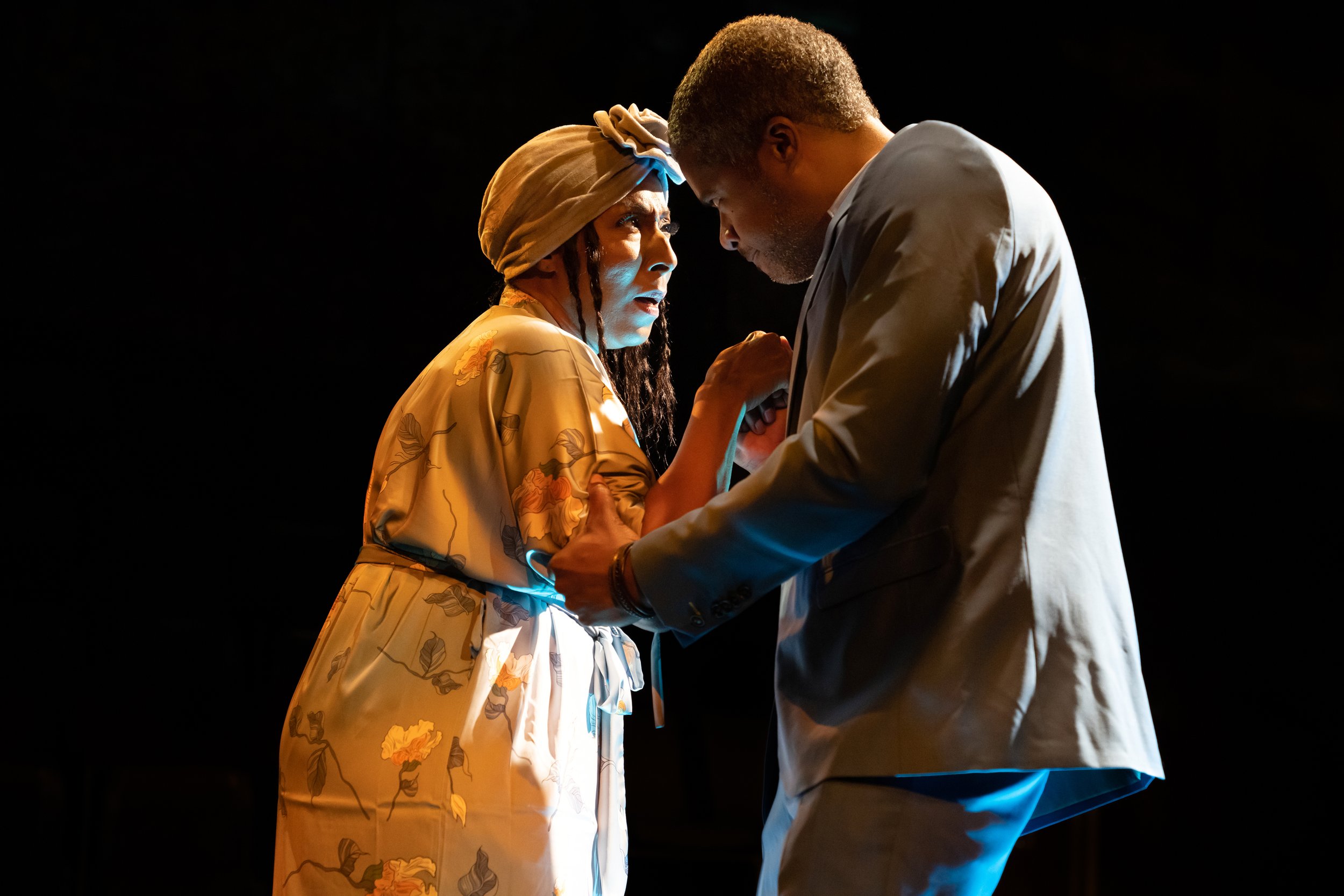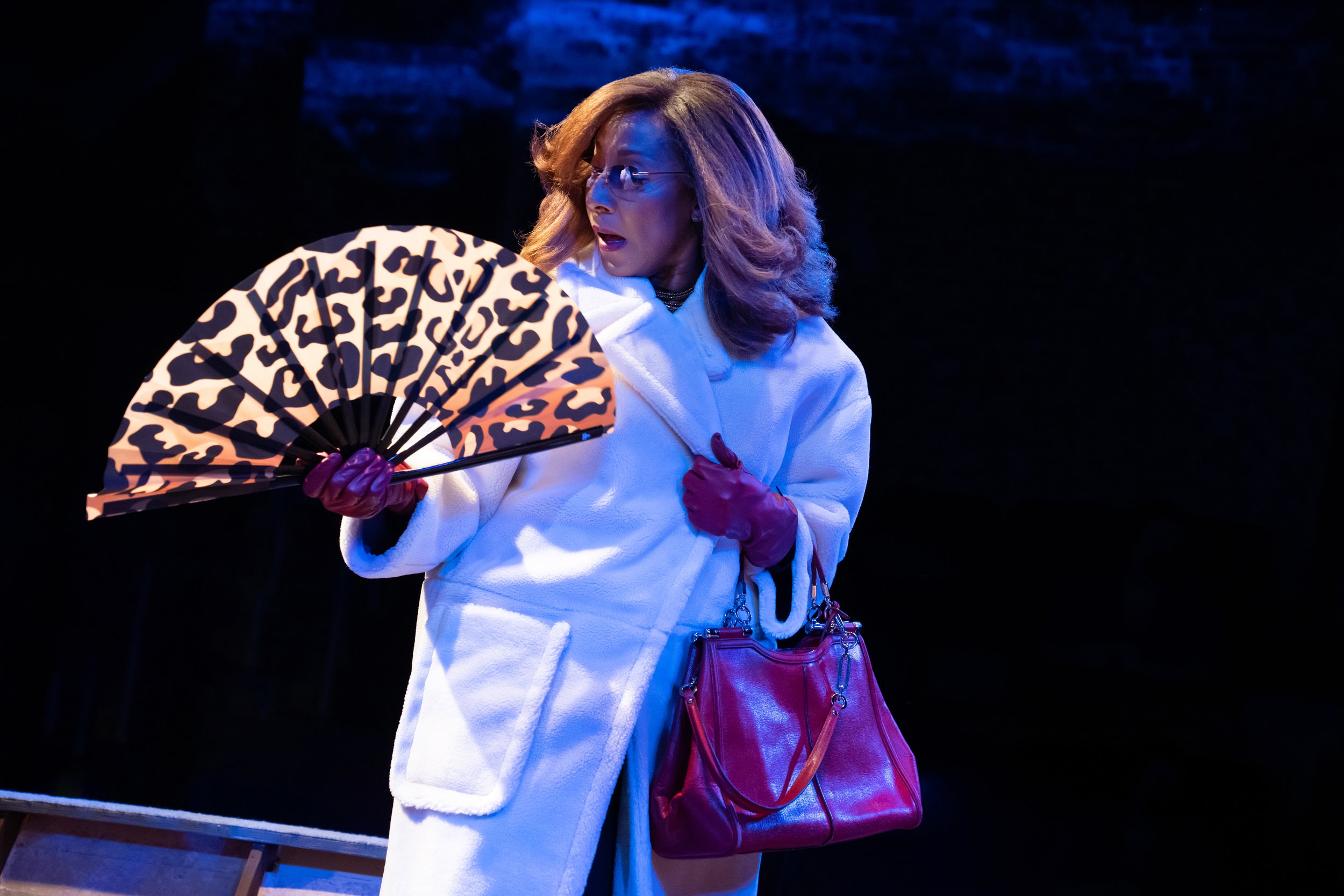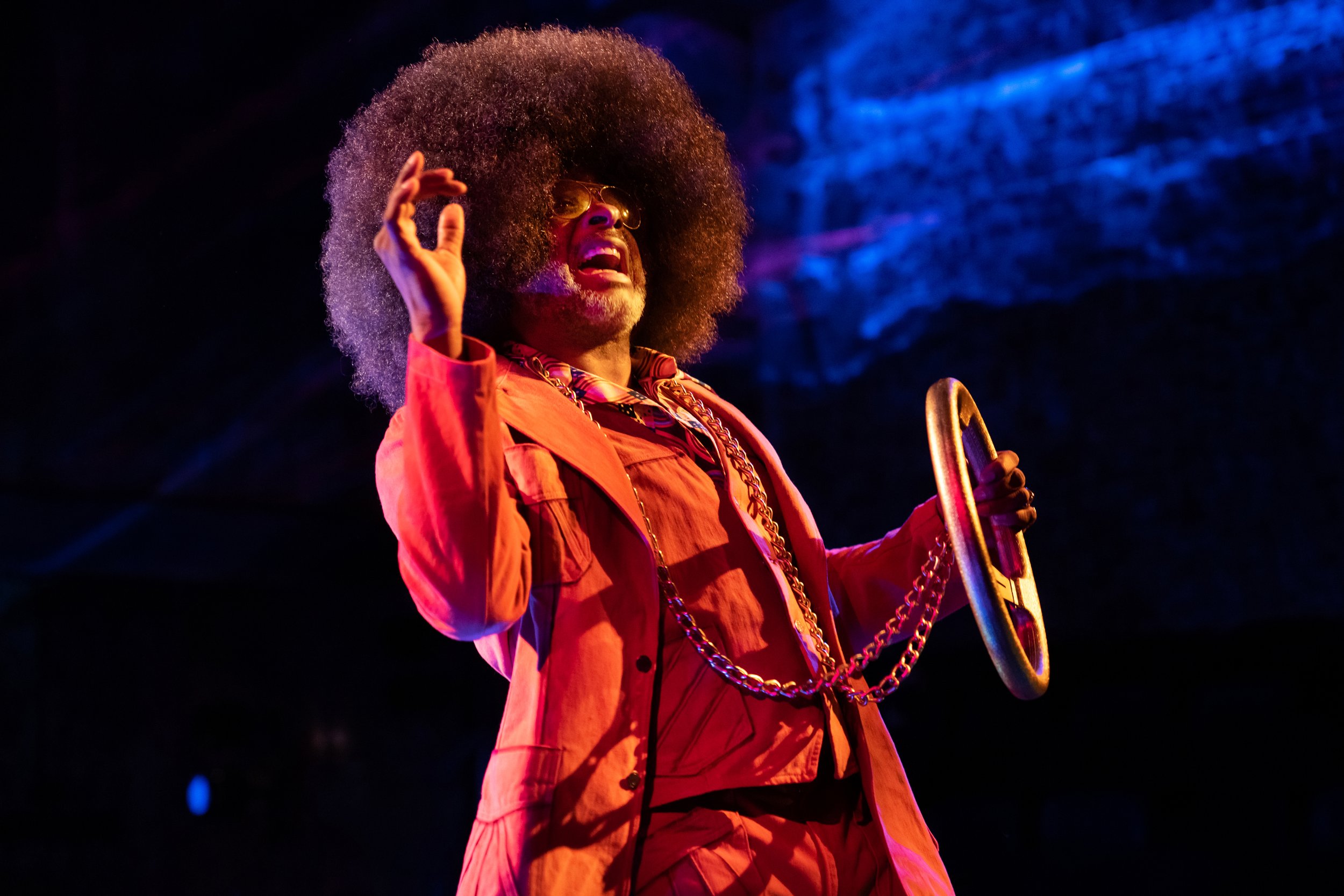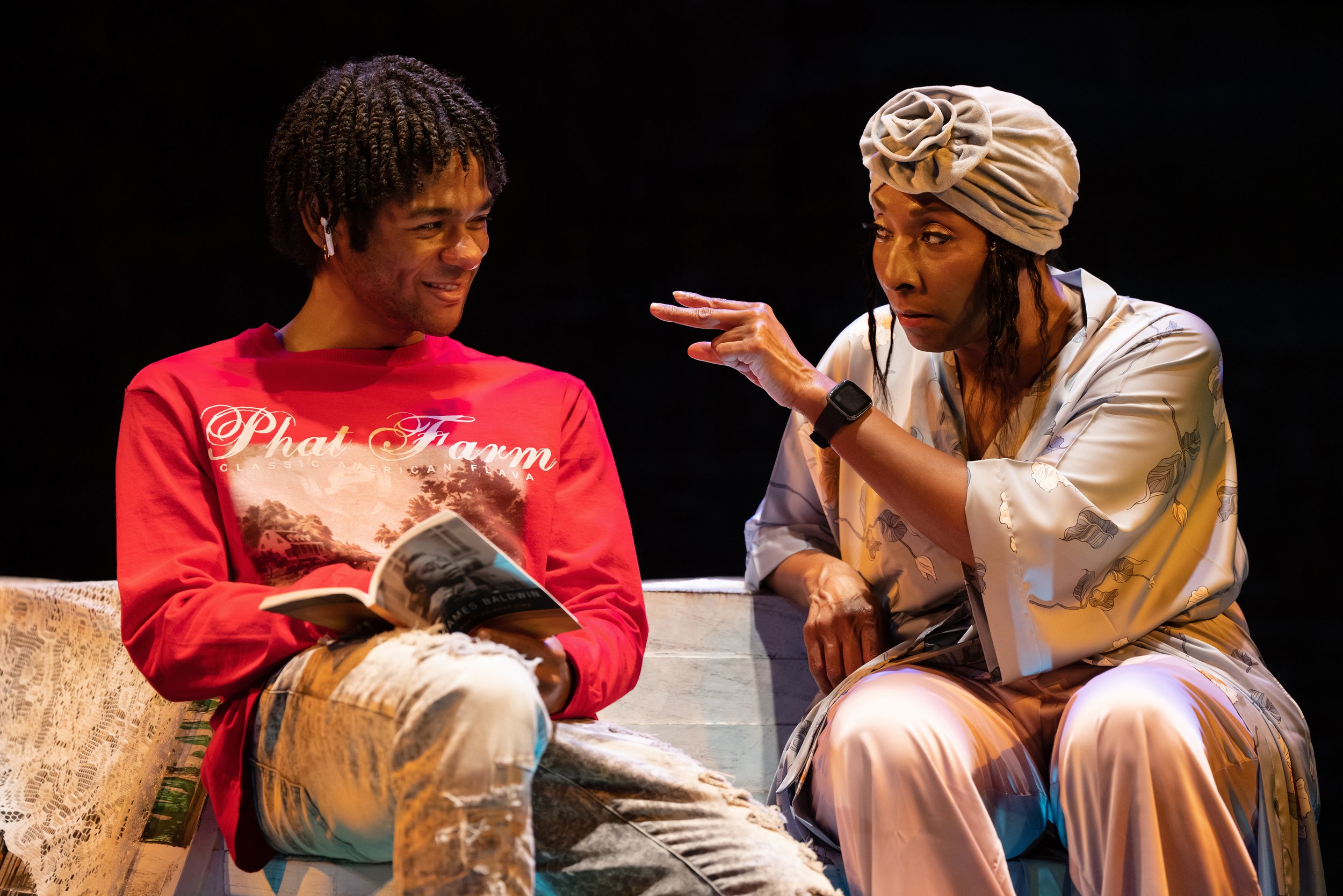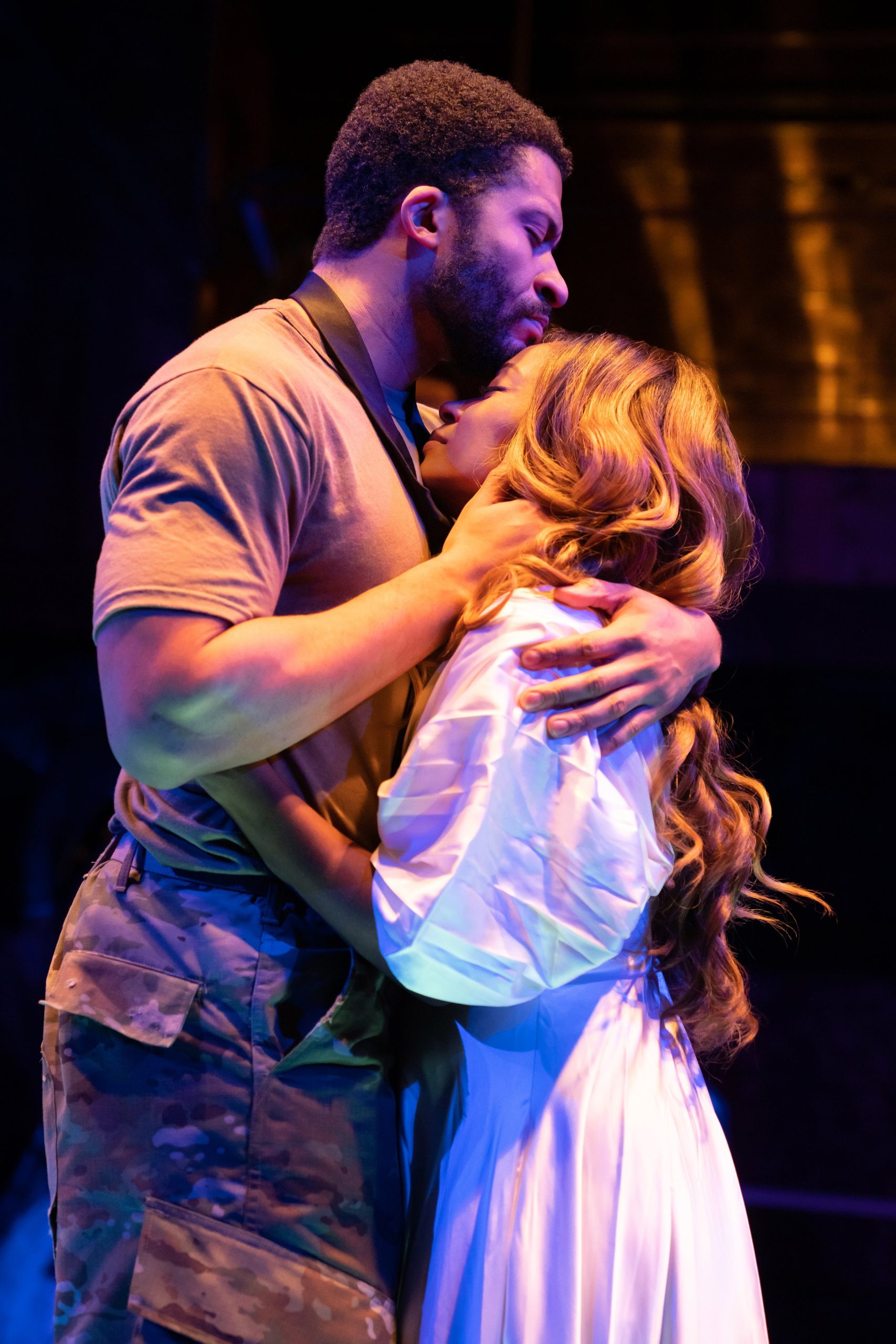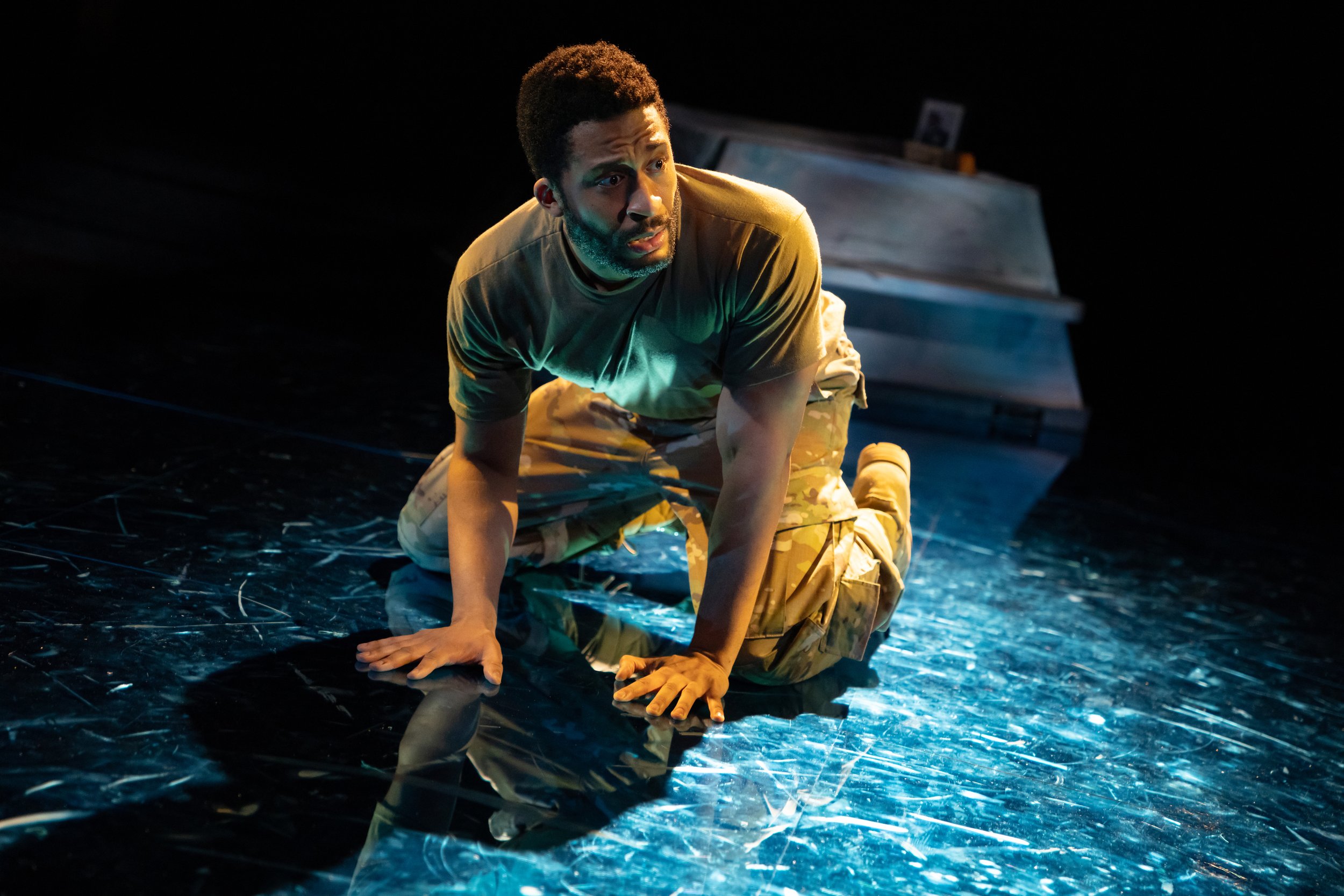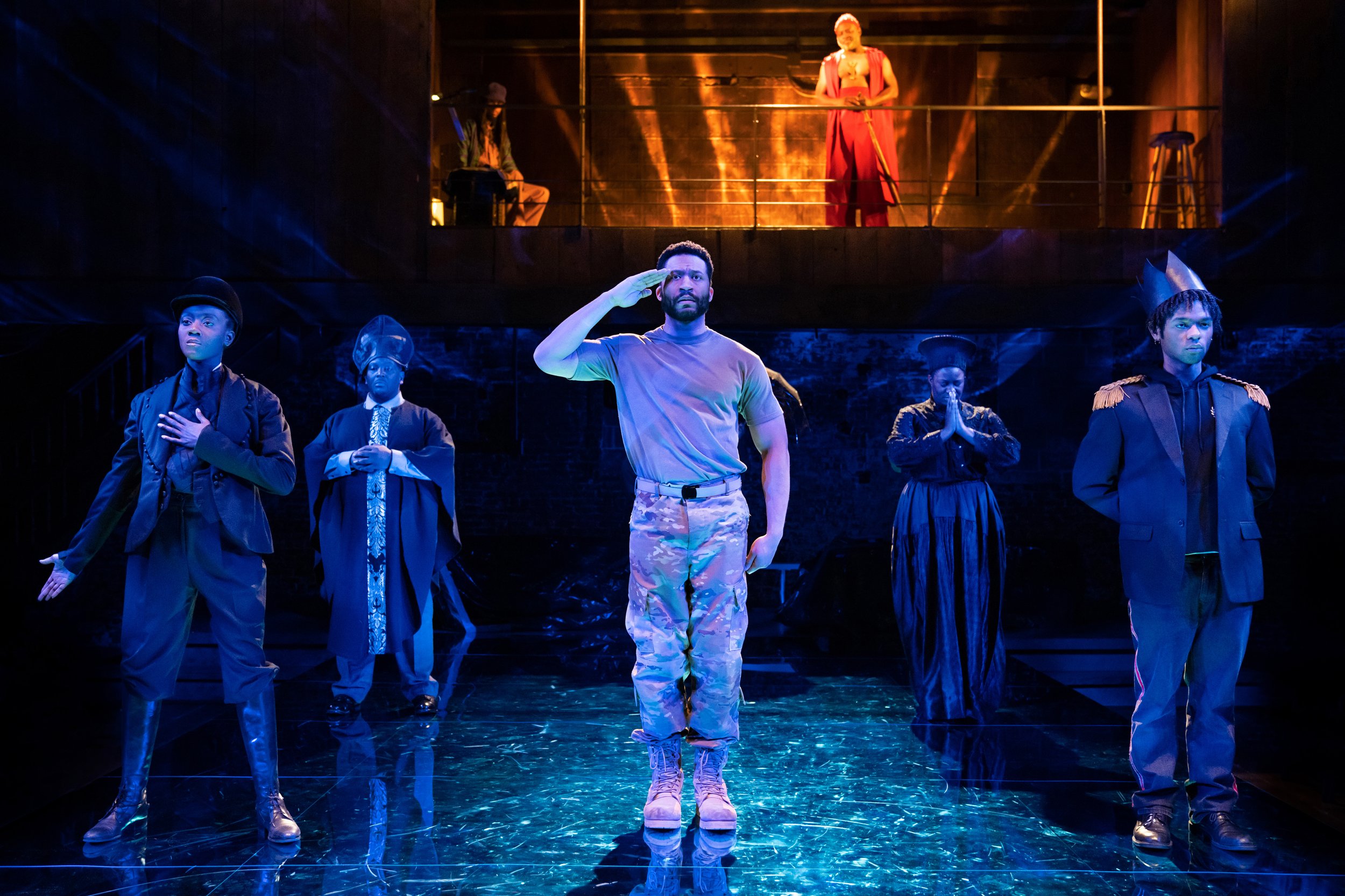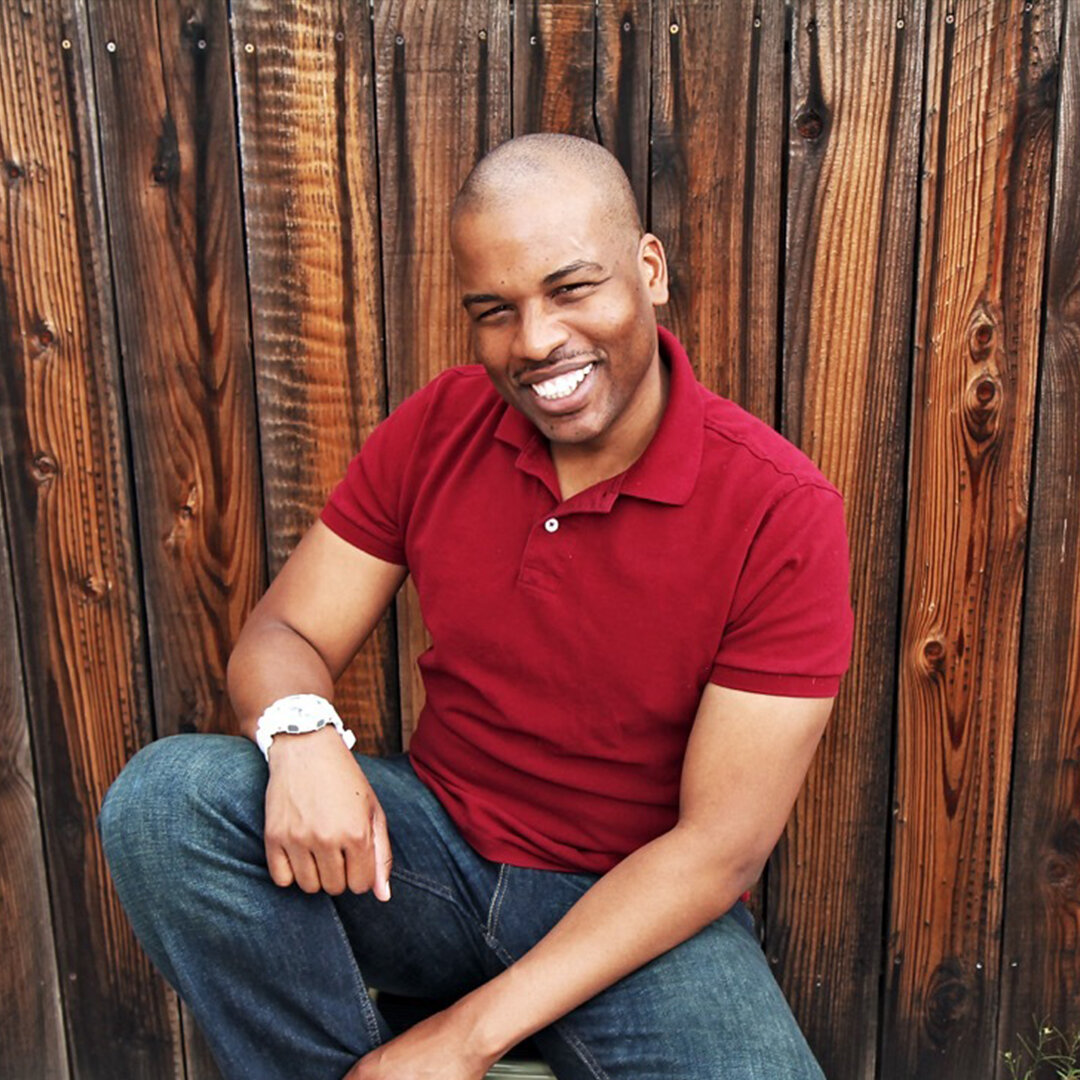 Marcus Gardley (playwright) is an acclaimed poet-playwright-screenwriter whom The New Yorker describes as "the heir to Garcia Lorca, Pirandello and Tennessee Williams." In 2019, he was named the Library Laureate of San Francisco by the city's mayor and the recipient of the 2019 Doris Duke Artist Award. He is the recipient of the 2015 Glickman Award, a finalist for the 2015 Kennedy Prize, and a 2019 Obie Award winner for his play The House That Will Not Stand. Other plays include X or the Nation v Betty Shabazz, black odyssey, The Gospel of Living Kindness, Every Tongue, On the Levee, and The Road Weeps, The Well Runs Dry. He is an Artistic Associate for The Young Vic in London. In TV, Marcus has written for several series including Boots Riley's "I'm a Virgo" (Amazon), "The Chi" (Showtime), "Foundation" (Apple), "NOS4A2" (AMC), "Maid," "Tales of the City," and "Mindhunter" (Netflix). He has also developed pilots for HBO. His feature adaptation of The Color Purple musical will be released in theatres in December 2023.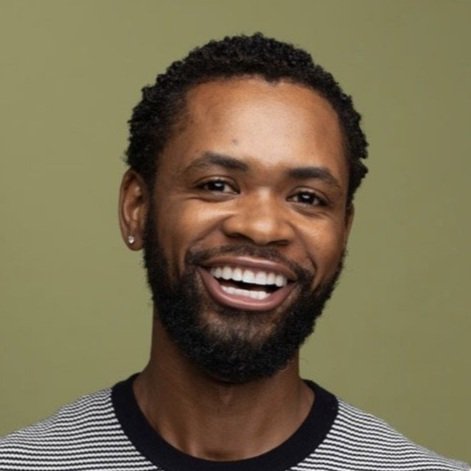 Stevie Walker-Webb (director) is an award-winning director, writer, and cultural worker who believes in the transformational power of art. As a survivor of poverty and the associative violence that comes with growing up black and poor in America, he creates work that liberates and reframes the narratives of marginalized groups. He is a co-founder and Executive Director of HUNDREDSofTHOUSANDS an arts and advocacy non-profit that makes visual the suffering and inhumane treatment of incarcerated mentally ill people and the policies that adversely impact their lives. He's received an Obie Award for Directing-Ain't No Mo' (Public Theatre). He is a recipient of the Princess Grace Award for Theatre, The Lily Award in honor of Lorraine Hansberry awarded by the Dramatists Guild of America, a 2050 Fellow at New York Theatre Workshop, and a Wellspring Scholar. He's The Founding Artistic Director of the Jubilee Theatre in Waco, Texas, and has created art and theatre in Madagascar, South Africa, Mexico, Mississippi, and across America. His work has been produced by: The Public Theatre, American Civil Liberties Union, The New Group, Cherry Lane, Zara Aina, Wooly Mammoth, Baltimore Center Stage, La Mama, and Theatre of the Oppressed-NYC. Along with his art and advocacy work, Stevie currently teaches and creates art at Harvard University and New York University's Tisch School for the arts. For more information about Stevie visit steviewalkerwebb.com
David Goldstein, Scenic Design
Kindall Almond, Costume Design
Adam Honoré, Lighting Design
UptownWorks, Sound Design
Alexander Wylie, Prop Supervision
Linda Tillery, Vocal Composer & Music Direction
Molly Holm, Co-Music Direction
Ayinde Webb, Percussion
Aquila Kikora Franklin, Choreography
PJ Johnnie JR, Associate Director/Associate Choreographer
Victor Vazquez, X Casting, Casting
Jakob W. Plummer, Production Stage Manager
TaTyana Smith, Assistant Stage Manager