LEARNING, NO MATTER YOUR AGE.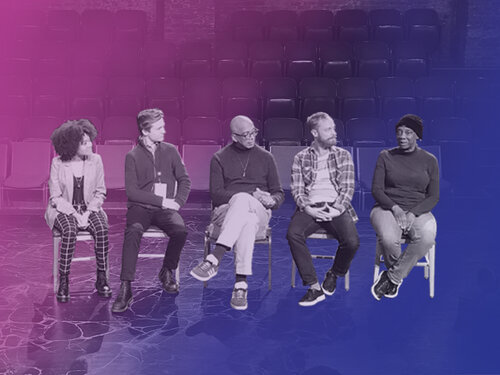 Go backstage with our exclusive post-show discussions. Purchase tickets to show times with scheduled classic perspective discussions, and stick around for a post-show discussion with leading artists and scholars.
Please check below or our Performance Calendar for upcoming Classic Perspective Performances.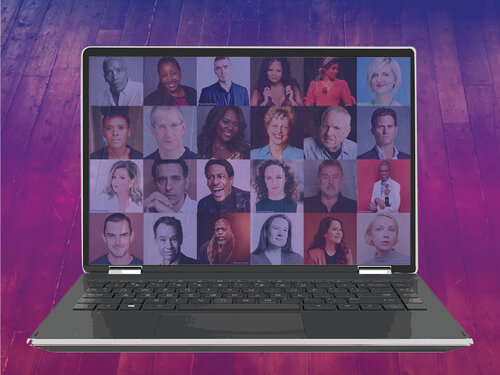 Watch online conversations featuring eminent critics and influential leaders of institutional theaters, available on , Facebook, and Instagram IGTV.