CELEBRATING 40 YEARS OF AHRENS & FLAHERTY
A benefit event for Classic Stage Company
CELEBRATING 40 YEARS OF AHRENS & FLAHERTY
A benefit event for Classic Stage Company
April 17 at 7 pm
at Lynn F. Angelson Theater
DIRECTED BY JASON DANIELEY
FEATURING APPEARANCES FROM
LYNN AHRENS AND STEPHEN FLAHERTY
AND PERFORMANCES BY
  EMMY AWARD® WINNER LIZ CALLAWAY
TONY AWARD® WINNER BRIAN STOKES MITCHELL
TONY AWARD® WINNER LEA SALONGA
TONY AWARD® NOMINEE A.J. SHIVELY
SHEREEN AHMED
CHRISTY ALTOMARE
COURTNEE CARTER
JASON DANIELEY
QUENTIN EARL DARRINGTON
HANNAH ELLESS
AND MORE
Make Them Hear You: Celebrating 40 Years of Ahrens and Flaherty. This unforgettable evening will be a one-night-only showcase of songs from across the legendary careers of Lynn Ahrens and Stephen Flaherty, the Tony Award®-winning writers of Ragtime, Anastasia, A Man of No Importance, and more.
The benefit concert will take place at CSC's Lynn F. Angelson Theater on Monday April 17 at 7pm. Tickets are available now.
The evening will be directed by Jason Danieley. Performers will include Emmy Award® winner Liz Callaway, Tony Award® winner Brian Stokes Mitchell, Tony Award® winner Lea Salonga (Once on this Island), Tony Award® nominee A.J. Shively (A Man of No Importance), Christy Altomare (Anastasia), Shereen Ahmed (A Man of No Importance), Courtnee Carter (Once on this Island), Quentin Earl Darrington (MJ), Hannah Elless (Knoxville), Jason Danieley (Knoxville), and more to be announced.
Music Director: Daniel Green
Percussion: Sean McDaniel
This benefit concert is sponsored in part by Leonard Majzlin and Art Lab LLC, Meg Fofonoff.
Performers subject to change.
Please note that for this event masks are encouraged, but not required.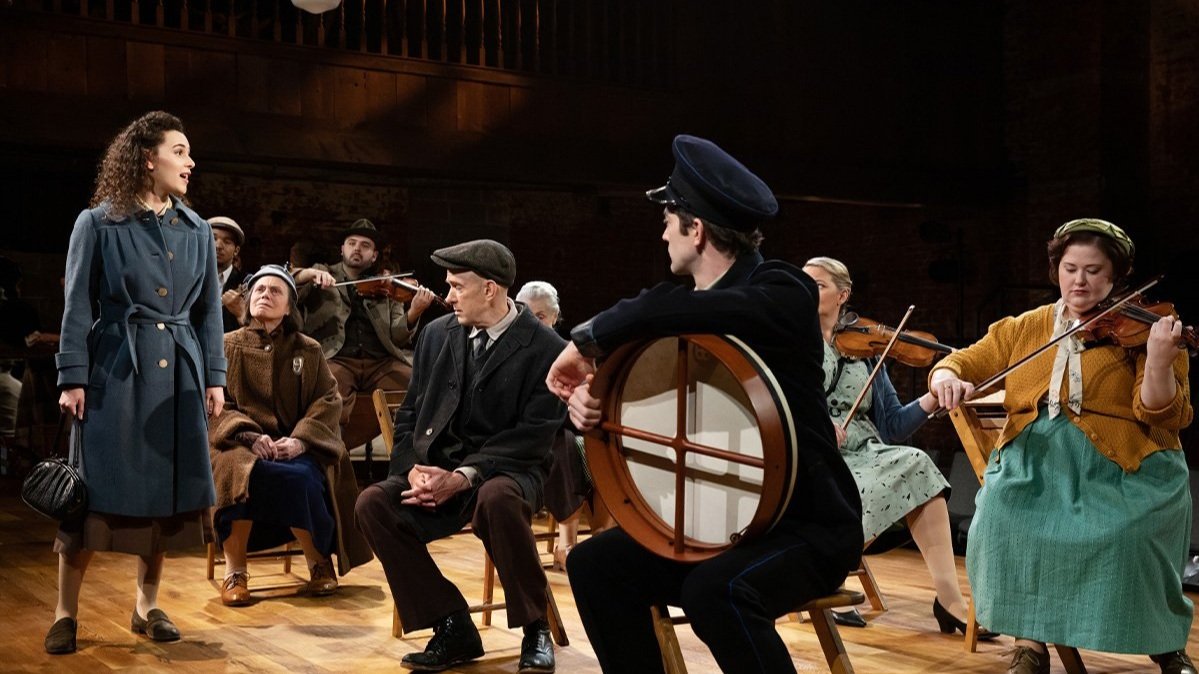 Tickets for the benefit range from $150-$500.
Special VIP table packages are available for $3,000. Call 212.677.4210 ext. 18 for more information.